Welcome to the Town of Winfield!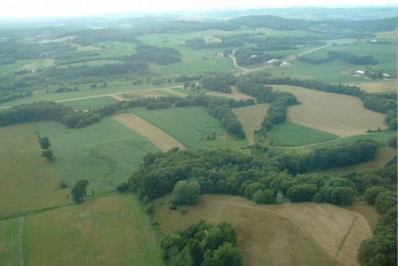 Welcome to the Town of Winfield in Sauk County.  We are a rural township in south central Wisconsin with a population of 898.
Our population density is 21 people per square mile with about 300 housing units.  Our racial make up is 99 percent white.  The median age is 38 years.  Our median household annual income is $49,700.  The largest ancestries include German, Irish, and English.
We are in the central standard time zone.  The latitude is 43.597N and the longitude is -90.014W.  We are at an elevation of 905 feet and have 35.4 square miles.